Moving Global Trade Forward
.
From Boston to Budapest, the products and services CE's clients provide drive business forward and affect our everyday lives. Representing Fortune 500 and small companies alike, they produce everything from aircraft and automobiles to computers and cell phones to fruit and vegetables. They transport us, protect us, feed us, and make our businesses and dreams possible. Content Enablers supports all of this by creating and delivering the best online global trade compliance training solution in the world. Focused on helping our clients understand the rules and regulations of doing business compliantly and efficiently – wherever they do business – we adapt our solutions to how you work. It's how we help move global trade forward.
Founded with a Belief
.
In 2000, Content Enablers was founded in Washington, D.C. with the belief that, for companies to move global trade forward, they would need trade compliance training based on specific job functions and compliance responsibilities, business operations, location, and regulatory requirements. We understood that delivering quality training solutions not only needed to reflect all of these aspects, it also had to be integrated and continuous. It was with this understanding that we built our company—with the singular mission of delivering you the best trade compliance training solution in the world, and that mission continues to drive us forward every day.

Today, we are headquartered in Saratoga Springs, NY, and, together with our global team in Bangalore, India and Washington, D.C., we continuously update our comprehensive professional and practitioner collections of trade compliance training content, and design, develop, and deliver the most effective and intuitive online learning management solutions in the industry. Over the past 20 years, we've delivered training to millions of employees from mid-sized and Fortune 500 companies around the world, helping them keep moving global trade forward efficiently and compliantly.
A Purpose-Built, International Team
.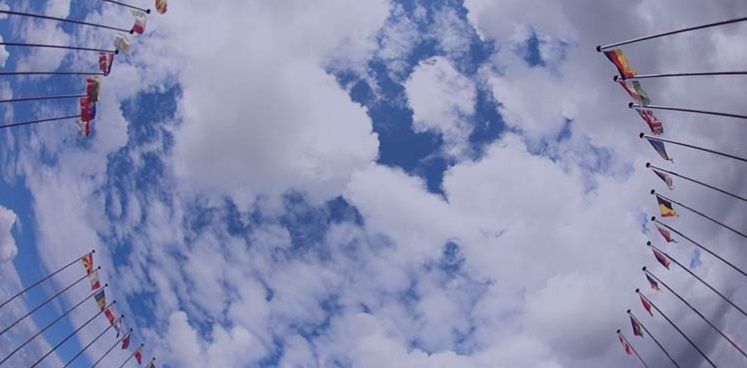 We've assembled a first-class team of dedicated professionals to help us fulfill our mission of delivering you the world's best trade compliance training solution. Every team member at Content Enablers has been carefully selected – they're experts in their respective fields, and all dedicated to helping you to move global trade forward by delivering compliance training that exceeds industry standards, engages your learners, and ensures that you meet your trade compliance training goals and objectives.
Recognized Leaders Choose Us
.
For more than two decades, we've helped some of the world's biggest – and smallest – companies train their professional staff and trade compliance practitioners. Let us be part of your trade compliance training solution.
About
Recognized as the most comprehensive online global trade compliance training solution, our platform is used by leading companies around the world, ranging from the Fortune 500 to small businesses that create the products...

Read more