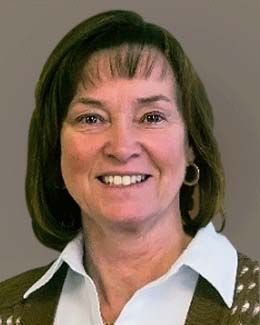 Catherine Stalker
.
Vice President, Client Relations
Catherine manages all aspects of client engagement for Content Enablers. She is responsible for the client relationship life cycle, from initial introductions through adherence to contract milestones, in accordance with client deliverables. She is a seasoned relationship leader with 25 years of solution sales leadership, relationship management, and strategic account development experience.

Her previous roles include Client Partner at Fair Isaac Corporation, with a focus on the global telecom industry, and VP of Business Development at Ciber, Inc., where she managed $100 million in business within the financial and telecommunication markets. Prior to that, Catherine spent nearly 10 years with EDS in various IT positions, primarily in the federal government arena.
About
Recognized as the most comprehensive online global trade compliance training solution, our platform is used by leading companies around the world, ranging from the Fortune 500 to small businesses that create the products...

Read more