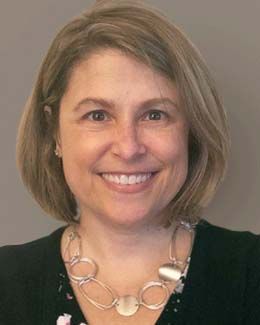 Kim Ostrowski, Esq
.
Director, Product Management
Kim is responsible for overseeing the development of Content Enablers modules and associated training elements, including management of the editorial board and subject matter experts (SMEs), various program and project implementations, and oversight of certain elements of the U.S. and India offshore development process, including platform integration and QA/QC.

Kim is a graduate of Albany Law School of Union University and was admitted to the New York bar in 1992 and the Washington State bar in 1994. Kim's legal work prior to joining Content Enablers focused on the areas of complex civil litigation, federal and state Superfund litigation and associated enforcement actions, and guardianship litigation and planning.
About
Recognized as the most comprehensive online global trade compliance training solution, our platform is used by leading companies around the world, ranging from the Fortune 500 to small businesses that create the products...

Read more