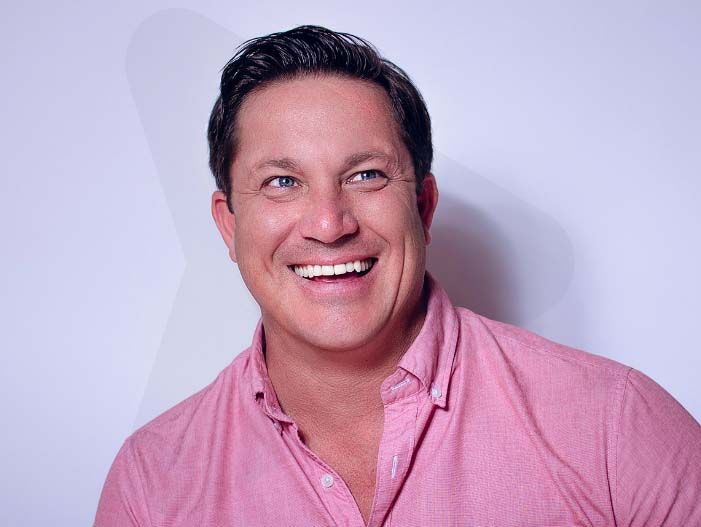 Mikah Sellers
.
Chief Growth Officer
Mikah is responsible for the marketing, sales, and customer success functions at Content Enablers. Prior to joining the company, he served in a variety of leadership roles, including most recently as the Chief Digital Officer at Grafik, an award-winning branding agency, and as the Vice President of Marketing at LEVICK, a leading crisis communications and public relations firm.

Outside of Content Enablers, he serves as an Adjunct Professor at Georgetown University and as a member of the Board of Advisors at Sift and Grafik. Mikah earned a Master of Business Administration and a Master of Arts in Advertising and Public Relations from the New York Institute of Technology. He is also a graduate of the Advanced Management Program from the Wharton School of the University of Pennsylvania.
About
Recognized as the most comprehensive online global trade compliance training solution, our platform is used by leading companies around the world, ranging from the Fortune 500 to small businesses that create the products...

Read more