Academic Partners
.
Content Enablers is proud to partner with these leading global academic institutions.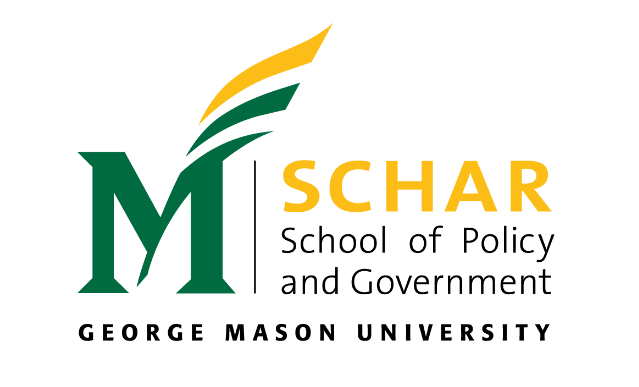 "The mission of the Schar School of Policy and Government [of George Mason University] is to advance the public good. We provide our students with the knowledge, skills, attitudes, and values to become leaders and managers in the private, public, and nonprofit sectors. These graduates apply the knowledge and skills gained in our classrooms at some of the most prestigious companies, consulting firms, nonprofits, multinational organizations, and government agencies in Washington, DC, and beyond. Decision-makers and the public use our faculty's research to both understand and develop policy in a variety of areas. In addition, we are committed to public service in our professions and in regional, national, and global communities."
King's College London
.
King's Strategic Vision 2029
Our vision is to make the world a better place.
Since our foundation in 1829, our students and staff have dedicated themselves in the service of society.
Our Strategic Vision, launched in January 2017 takes us to our 200th anniversary in 2029 and builds upon our history of making a full contribution to society.
We will continue to focus on world-leading education, research and service and will have an increasingly proactive role to play in a more interconnected, complex world.
We will continue to expand the huge contribution King's makes to London and through that a national contribution within the UK, and beyond that to an international community that serves the world.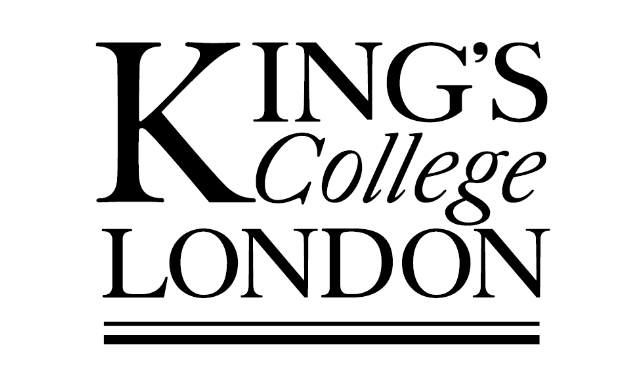 EGADD
.
The Export Group for Aerospace, Defence & Dual-Use (EGADD) is a not-for-profit-making special interest industry group, founded in September 2004, focusing exclusively on all aspects of export and trade control matters. EGADD is the only dedicated national industrial body in the UK dealing exclusively with export control issues. EGADD operates under the joint auspices of ADS, British Marine, the British Naval Equipment Association (BNEA), the Society of Maritime Industries (SMI), and techUK.
Visit the EGADD Site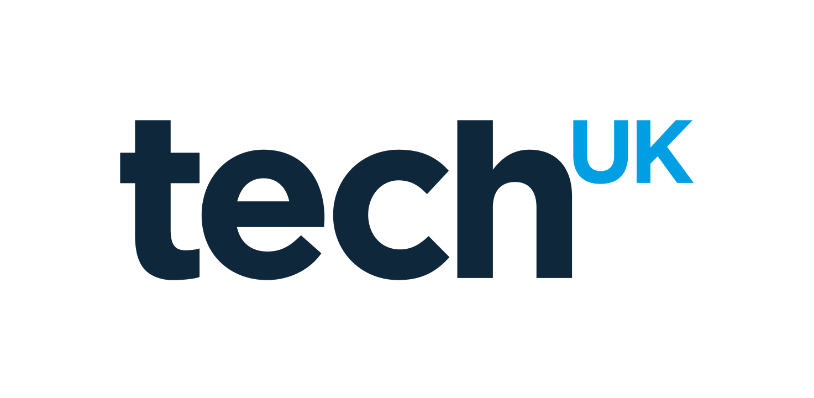 techUK
.
techUK represents the companies and technologies that are defining today the world that we will live in tomorrow. More than 900 companies are members of techUK. Collectively, they employ approximately 700,000 people, about half of all tech sector jobs in the UK. These companies range from leading FTSE 100 companies to new innovative start-ups. The majority of our members are small and medium-sized businesses.
Visit the techUK Site
About
Recognized as the most comprehensive online global trade compliance training solution, our platform is used by leading companies around the world, ranging from the Fortune 500 to small businesses that create the products...

Read more