Our Partners
.
Content Enablers is proud to partner with these leading global institutions.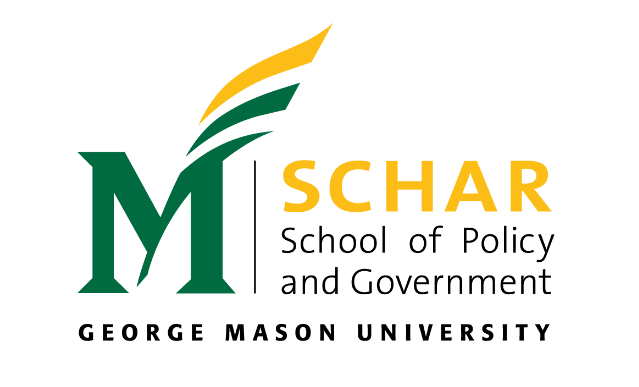 Schar School of Policy and Government
.
The mission of the Schar School of Policy and Government [of George Mason University] is to advance the public good. We provide our students with the knowledge, skills, attitudes, and values to become leaders and managers in the private, public, and nonprofit sectors. These graduates apply the knowledge and skills gained in our classrooms at some of the most prestigious companies, consulting firms, nonprofits, multinational organizations, and government agencies in Washington, DC, and beyond. Decision-makers and the public use our faculty's research to both understand and develop policy in a variety of areas. In addition, we are committed to public service in our professions and in regional, national, and global communities.
Visit the Schar site
The Institute of Export and International Trade
.
The Institute of Export & International Trade's mission is to enhance the export performance of the United Kingdom by setting and maintaining professional standards in international trade management and export practice. This is principally achieved by its provision of education, training, and practical business support services.

The challenging and often complex trading conditions in international markets mean that its role has never been more vital. The Institute continues to be committed to the belief that real competitive advantage lies in the competence of British businesses. The UK's future export growth must be underpinned by a sound foundation of knowledge.
Visit the IOE&IT site

EGADD
.
The Export Group for Aerospace, Defence & Dual-Use (EGADD) is a not-for-profit-making special interest industry group, founded in September 2004, focusing exclusively on all aspects of export and trade control matters. EGADD is the only dedicated national industrial body in the UK dealing exclusively with export control issues. EGADD operates under the joint auspices of ADS, British Marine, the British Naval Equipment Association (BNEA), the Society of Maritime Industries (SMI), and techUK.
Visit the EGADD Site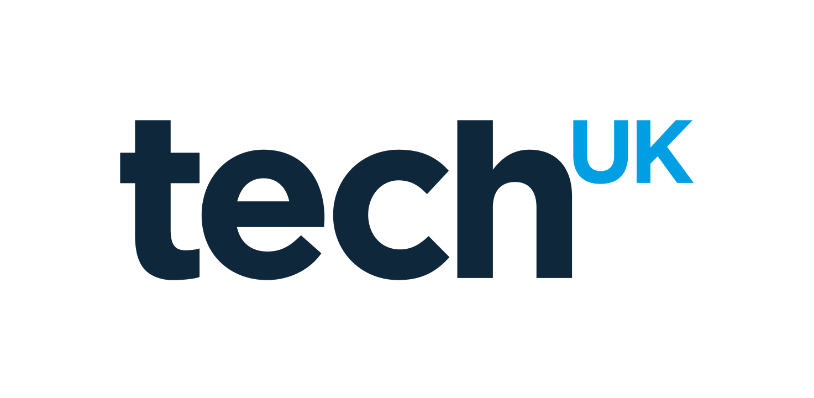 techUK
.
techUK represents the companies and technologies that are defining today the world that we will live in tomorrow. More than 900 companies are members of techUK. Collectively, they employ approximately 700,000 people, about half of all tech sector jobs in the UK. These companies range from leading FTSE 100 companies to new innovative start-ups. The majority of our members are small and medium-sized businesses.
Visit the techUK Site
About
Recognized as the most comprehensive online global trade compliance training solution, our platform is used by leading companies around the world, ranging from the Fortune 500 to small businesses that create the products...

Read more