Trade Compliance Training Content Collections
.
Curate to provide context for your industry, business, location, and learners with our Personalized Training Solution or deploy On Demand.
Certified, ongoing, and always up to date
.
Whether you choose our On Demand or Personalized Training solution, CE's microlearning and long-format training offers:

• An unrivaled compliance library with export, import, and other trade-related content for the U.S. and more than 25 countries
• Engaging and mobile-enabled styles that users understand, learn from, and remember
• Real-time updates by our global network of subject matter experts
• Certification from the world's leading universities
• Continuous learning that reinforces and illustrates concepts after initial training is complete

The Professional Collection
.
Role-Based Awareness for Every Employee.

This collection has everything you need to provide comprehensive role-specific trade compliance training for all your professional staff members anywhere in the world who are involved in international transactions or travel, ensuring that they can conduct business compliantly and efficiently.
Explore the Professional Collection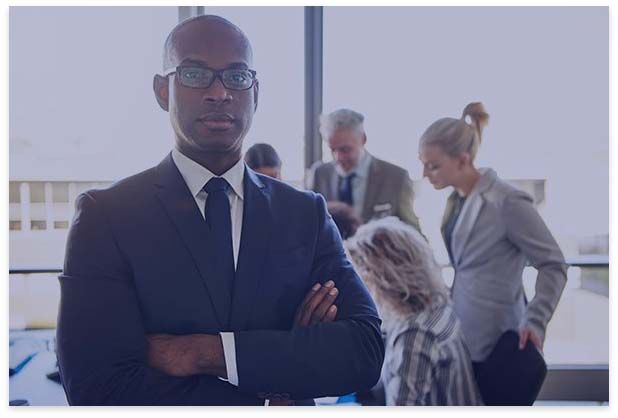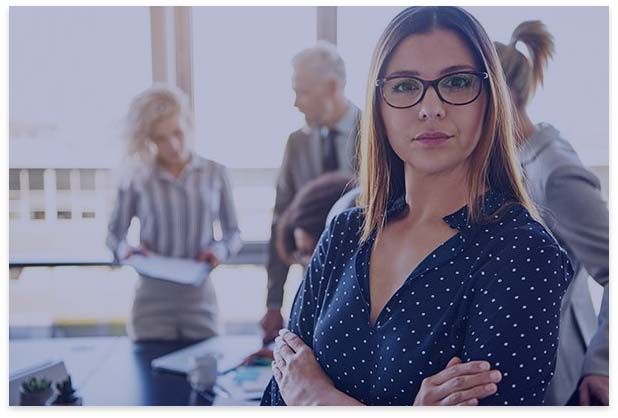 U.S. Export Compliance Certification Series
.
Designed to suit the specific training needs of trade compliance professionals, this collection presents the in-depth, comprehensive content required to ensure a preparedness to address the complex, ever-changing international trade rules and regulations that companies face. Training tracks are differentiated for U.S. and Non-U.S. organizations to cover the unique ways that the regulations apply to each.
Explore the Certification Series
The Companion Collection
.
The CE Companion Collection is an extensive collection of activity- and regulatory-based non-functional training on the export, import, sanctions and embargoes, and other trade compliance regulations for the U.S. and more than 25 other countries.
Explore the Companion Collection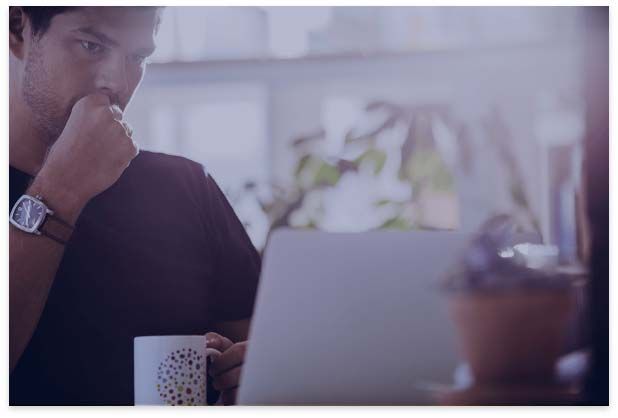 Why Functional Training Matters
.
There are many benefits associated with implementing targeted functional trade compliance training for your organization, including:

• Recommended by regulators
• Delivers an excellent ROI
• Drives higher levels of employee satisfaction
• Creates a better culture of compliance

Thank you! Every subscriber makes a difference
.
We recently established another industry first with the "Moving Forward" Scholarship Fund at the Schar School of Policy and Government at George Mason University. When you subscribe to a Schar-certified Content Enablers course, we will donate a portion of the proceeds to the "Moving Forward" Scholarship Fund, our initial move of many to help ensure that we contribute to the trade compliance community in a meaningful way.
About
Recognized as the most comprehensive online global trade compliance training solution, our platform is used by leading companies around the world, ranging from the Fortune 500 to small businesses that create the products...

Read more